dance Immersion Presents…
LEGACY TAP DANCE CONCERT
Directed by Travis Knights and Lisa La Touche
Musical Direction by Donny Wilwalkee
Presenting Partner: Canadian Stage


DATES: June 23 – 25, 2022
TIMES: 8:00 PM ET
VENUE: Canadian Stage High Park Amphitheatre
1873 Bloor St W, Toronto, ON M6R 2Z3
Tickets $30
CLICK HERE TO ATTEND: TICKETS


Wh
ere 
d
ance meets music.
Where tradi
tion meets innovation.
dance Immersion's Legacy Tap Dance Concert celebrates Black culture born from the Harlem Renaissance, with a genre-bending intergenerational cast led by Travis Knights, Lisa La Touche, and Donny Milwalkee.
The music melds the worlds of hip-hop, neo-soul, and more in this new collaboration with an all-star band and renowned tap and jazz dancers. Music from modern eras rooted in the traditions of Black American music will be featured, weaving together a beautiful experience of celebration and innovation.
The diverse ensemble features Joanna Majoko on vocals, Dwight Jones on woodwinds & effects, vixu on keyboards, Jonathan Chapman on upright bass, and musical director Donny Milwalkee on drums. Musical arrangements for this show will include soul-jazz perspectives on Stevie Wonder, The Mars Volta, Missy Elliott, D'Angelo, and more!
The Legacy Series is a movement. It examines the past, present and future of African Diasporic dance forms through reclamation, education, and celebration. This Concert brings together some of Canada's most renowned tap dance artists and multi-genre musicians, with brief appearances from some special next generation tap dancers. Celebrate and honour the culture with us at the Legacy Tap Dance Concert.


CAST
Travis Knights – Tap Dance
Lisa La Touche – Tap Dance
Donny Milwalkee – Musical Direction & Drums
Joanna Majoko – Vocals
Dwight Jones – Woodwinds & FX
vixu – Keyboards
Jonathan Chapman – Upright Bass
Raoul Wilke
Logan Raju Cracknell
Tara Mohan
Canadian Stage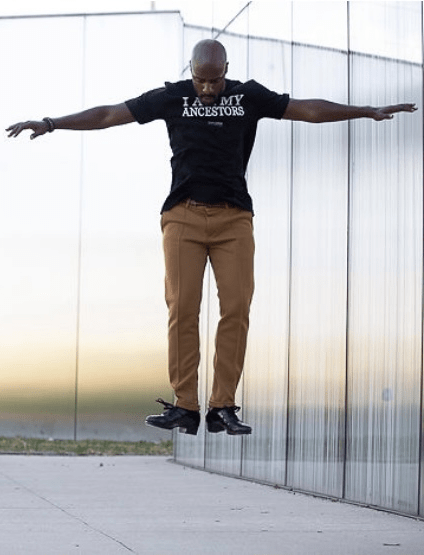 Travis Knights: Choreographer & Performer
Travis Knights: Travis Knights is a Tap Dancer. Born in Montreal, Canada, Travis was introduced to the rich oral tradition of Tap by his teacher Ethel Bruneau (Harlem,NY) at age 10. He went on to travel the world spreading his love of rhythm across four continents, touring with Tap Dogs, Tapestry Dance Company, and the self-produced Tap Love Tour. He is the 2020 recipient of the Jaqueline Lemieux Prize for outstanding contribution to dance in Canada. Travis currently lives in Brampton, Ontario and hosts The Tap Love Tour Podcast, available on Spotify, Soundcloud and Apple podcasts (make sure to subscribe), featuring interviews of a myriad of inspiring Tap Dance artists. www.travisknights.com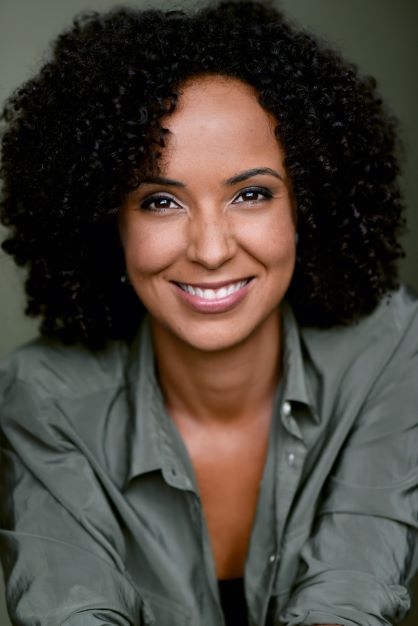 Lisa La Touche: Choreographer & Performer
A proud Calgarian and former New Yorker, Lisa's credits include Broadway's SHUFFLE ALONG receiving the Fred Astaire Award and the Actor's Equity Award for Outstanding Broadway Chorus. TV credits include the 70th Annual Tony Awards and Amazon's "Z, The beginning of everything". She toured with Savion Glover's production Stepz, as well as off-Broadway's STOMP. She has taught at PACE University, New York University, The School of Jacob's Pillow, University of Calgary and Decidedly Jazz Danceworks. Since 2010 she has run her own production and performance company, Tap Phonics, and h
as been commissioned to present for organizations such as The Brooklyn Museum, 92Y, Gibney Dance and Fall for Dance North. Lisa recently premiered her first film TRAX encompassing her journey back to Alberta while discovering important local Black history. She is the founder and host of Tap 4 The Ppl, a place for people to gather and learn more about Tap Dance. Her proudest achievement is being a mom. www.lisalatouche.com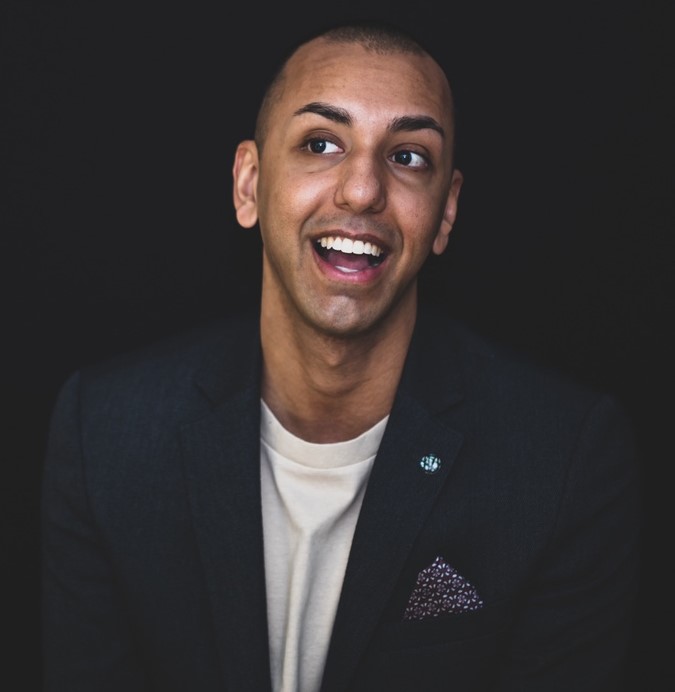 Donny Milwalkee: Musical Director
From building Toronto's live hip-hop show band scene, to not-for-profit music education, to owning a live music venue and working with festivals and events producers to innovate the concert experience, Donny Milwalkee has built a reputation for shaking up the status quo. As a drummer, he is known for creating deeply emotional arrangements, and this sensibility is prevalent in his live productions. Live credits include arranging the New York Chamber Society for JP Saxe, horns for Roc Nation artist Young Paris, and dozens of other live performances with orchestrations for horns and strings. Donny moves to create culture and community in every aspect of his work, which includes his showcasing band The Dirty B-Sides, trap-jazz collective game.set.trap, concerts at his restaurant Friday Roots, hip-hop brass band Bangerz Brass, his music school The BAR Institute, and more. Now based between Toronto and Halifax, he continues his work supporting the African Nova Scotian Music Association as a project coordinator, ushering in new ideas, initiatives, and programming to guide new pathways for the community and expanding throughout Atlantic Canada. @dmilwalkee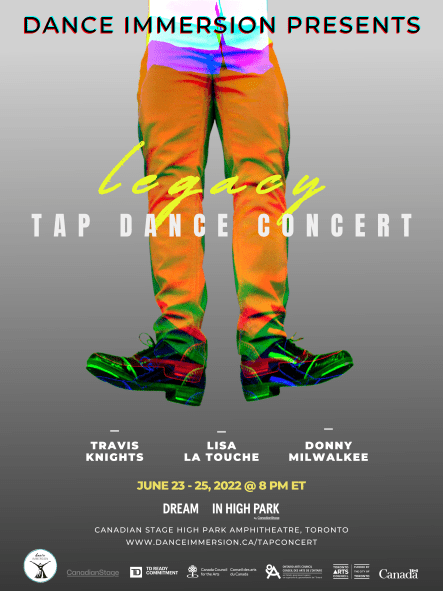 Image of Travis Knights by Michael Mortley